From our warehouse to your home
USA Shipping Info
Mark Littler Ltd use specialist packing materials and trusted international couriers to ship bottles of whisky to destinations worldwide, including USA.
The information below explains how we ship our products, VAT FAQs, shipping rates, and how to check your local import tax laws.
For a specialist shipping quote please email whisky@marklittler.com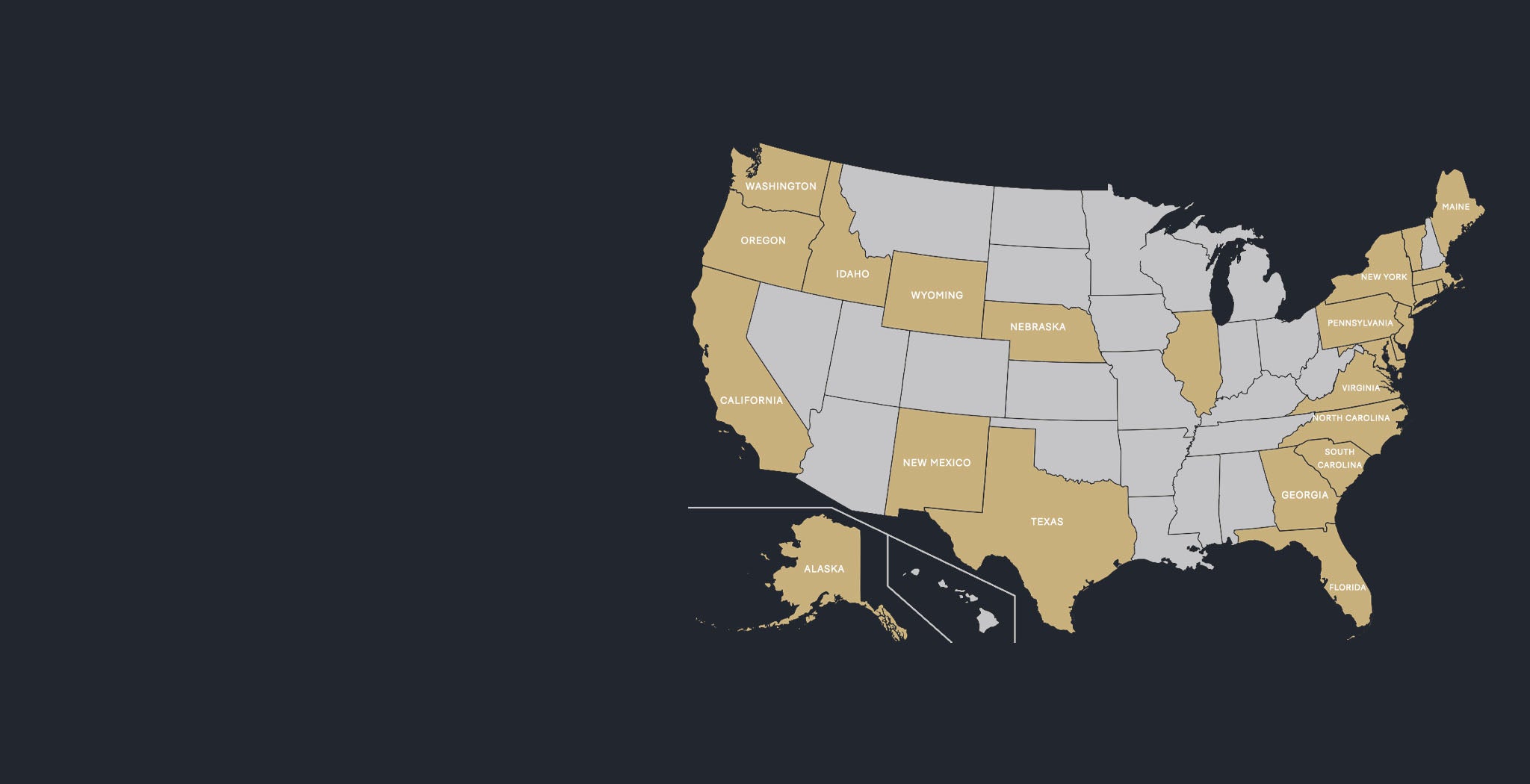 USA Tracked Shipping
Shipping to the USA starts at £45 for a single bottle.
We can ship to the following states only:
Alaska (anchorage only), California, Connecticut, Delaware, District of Columbia, Florida, Idaho, Louisiana, Maine, Maryland, Massachusetts, Nebraska, New Jersey, New Mexico, New York, Oregon, Rhode Island, Texas, Vermont, Virginia, Wyoming
For larger shipments please contact us for a custom shipping quote with Connoisseur International.
How We Ship Our Bottles
Once a bottle is purchased via our online shop, it is packaged using specialist packing materials to ensure safe transport and delivery.
Inflatable Bottle Jackets
The bottles are placed into inflated bottle jackets, which are ideal for the shipment of fragile glass bottles and are widely used in the spirits industry.
Double Boxed
The bottle, inside the jacket, is then placed in a bottle box and then in a larger cardboard box which is cushioned with specialist void fill.
Our packing procedures ensure maximum protection for your bottle.
Door to Door tracking
Bottles bound for the United States are shipped via World Package Logistics.
Upon dispatch, you will receive a tracking number so that you can keep an eye on your shipment.
As seen in